SELF-CARE, REDEFINED: THE MUM SERIES
Sonia Bestulic is a Bestselling Author, Speech Pathologist, Podcaster, and Speaker – but her most important title in the world comes in three little letters: Mum. This month, she'll be sharing her passionate advocacy for the wellness of mothers through Self-Care, Redefined: The Mum Series. Today, she explains three must-try ways to befriend your never-ending 'to do' list and lighten the mental load… enjoy SWIISH fam.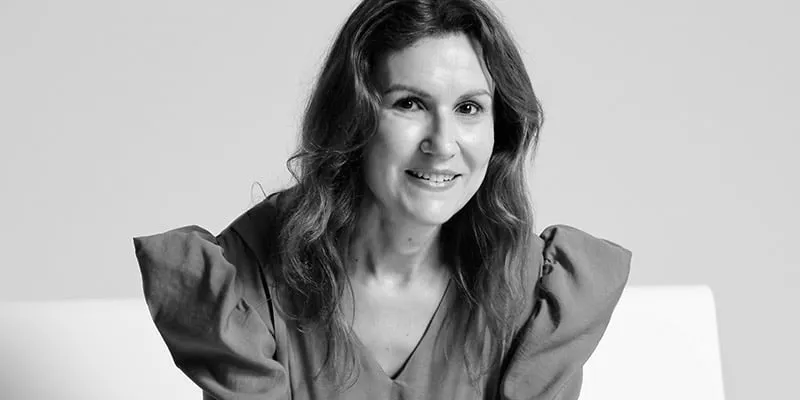 DEAR MUMS… LET YOUR BUSY BRAIN TAKE A BREAK
Mums are one of the most time-pressured groups in society; no doubt you knew this already! The seemingly endless list of activities, tasks, and responsibilities, can create a very busy brain and a switch into 'survival mode,' leaving mums feeling exhausted at the end of each day.
So, what's the good news? There are super effective rituals and routines you can start right now to put you back in the driver's seat and befriend your to-do list! Here are my top 3 tips:
1. ADOPT AN EVENING 'BRAIN DUMP' ROUTINE
This basically means sitting down each evening with paper and pen (or a digital format) and pouring out anything that:
Needs doing the following day as a priority.
You need to remember for a specific time (meetings, appointments, etc).
Is frustrating or worrying you.
You are grateful for that day.
To make this part of your routine, you might set your alarm, to begin with, or try to stick to a similar time each day. E.g. before/ after dinner. Getting it out of your head in this way creates space to be more fully present,  responsive, and leaves room for a better night's sleep.
2. EMBRACE A MORNING 'TO BE' RITUAL
How you start the day is super important. It allows you to anchor yourself and focus on the tone you want to set. Creating a morning ritual could include enjoying some moments in the shower with eyes closed focusing on your 'to be' for the day; e.g. to be open to receiving joy; be present, etc. Choose what resonates with you most and visualise it washing over you with the shower water. This shifts your focus on being rather than doing and is the anchor point for you to come back to during the day.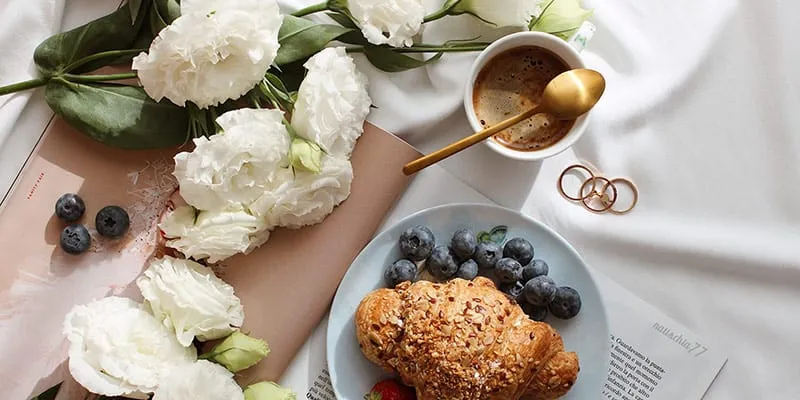 3. AIM FOR 'FULFILLING', NOT FULL
When reviewing your to-do list each day; if it is filled with mechanical chores and tasks; it may feel full and not very inviting. The antidote to this is including space for what is fulfilling i.e. makes your heart happy, whatever that looks like for you. It could be 10 mins of dancing, being out in nature, meditating, colouring in. No matter what you choose; allow it to be your space to receive.
Mums want their children to be happy and healthy, and guess what? Your children want the same for you. Why? Because you matter, you are valued, you are loved.
It is time for you to flourish!
Sonia xo
MORE ABOUT SONIA:
Based in Sydney Australia, Sonia Bestulic is the bestselling Author of Flourish for Mums 21 ways to thrive with self-care and acceptance. She is the Founder of Talking Heads Speech Pathology, Podcaster of Chatabout Children with Sonia Bestulic, a highly regarded Speaker; and mum of 3 children (all born in 2 ½ years!) Sonia is an extraordinary blend of creativity, intellect, empathy, and a passionate determined drive to empower positive change. She runs deeply inspirational, and transformational self-care programs and workshops for mums; and is an advocate for honouring mothers' wellbeing, celebrating children, and living a life powered by love.
Follow her on IG @flourishformums and @bestulic_sonia
www.flourishformums.com and www.soniabestulic.com.au 
(Featured in SWIISH Wellness – https://blog.swiish.com/3-ways-to-give-your-busy-brain-a-break/)